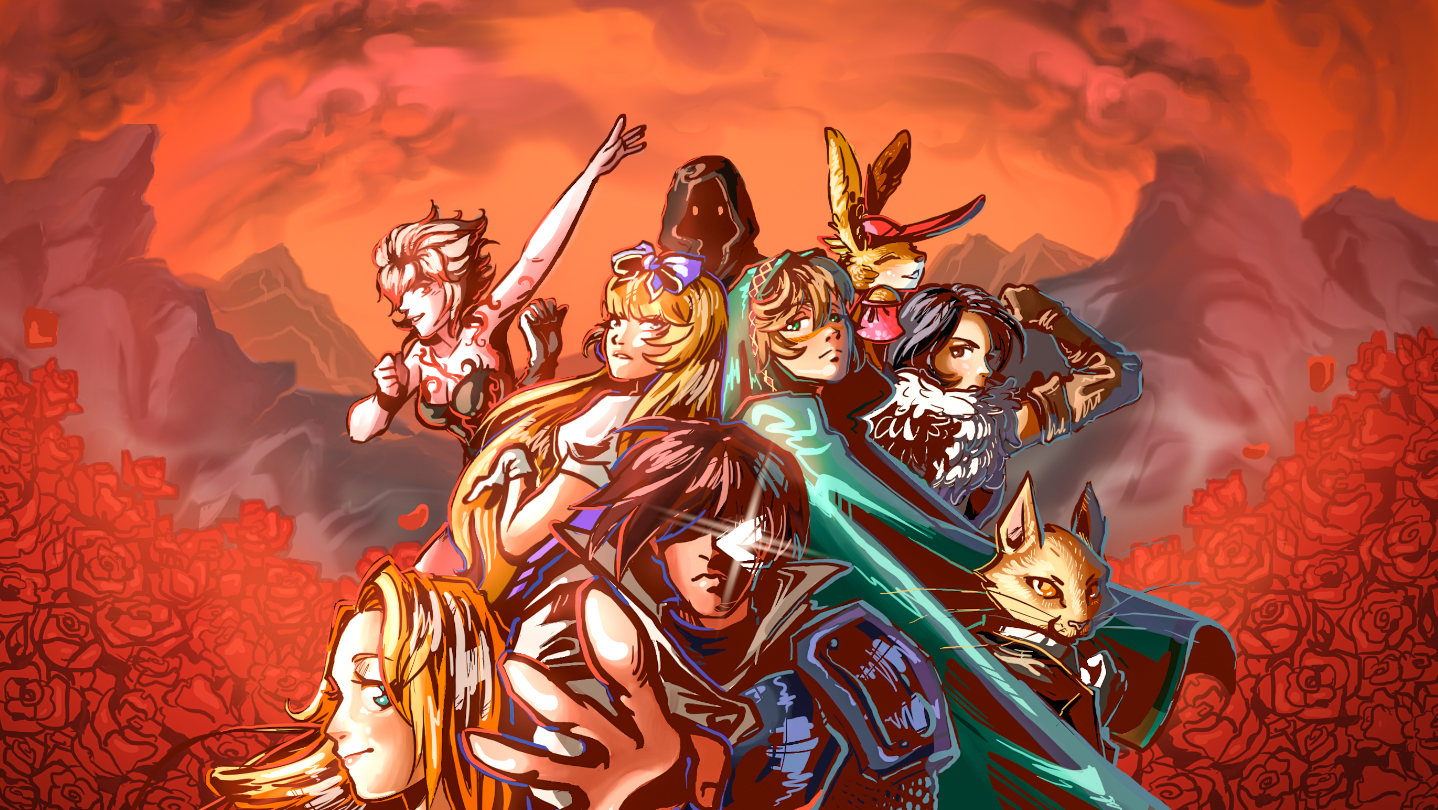 The Revenant Prince
It's been a long, long time...
Title says it all so I will keep it brief! It's been a long two years of overhauling and re-developing certain aspects of the game. Primarily we wanted the game not to feel too hard or too easy. Finding that middle ground has been a big obstacle for us in the past few months.
However with production at its end we've decided to go all out and update all our social media platforms. In the meantime to those who are eager in playing the demo, please feel free to do so.
Macintosh and Linux supports are still in the works however they are really hard to work with as the engine isn't really a good one to begin with. Please stay posted and I do apologize for the inconvenience! In the meantime should you want more information regarding this game, please visit us at:
therevenantprince.com
or
nominagames.com
Please, do not hesitate to contact us for any information. We'd be happy to help. You can also join our discord server here at:
Happy trails!
D.W
Files
The Revenant Prince - DEMO
917 MB
Jan 06, 2020