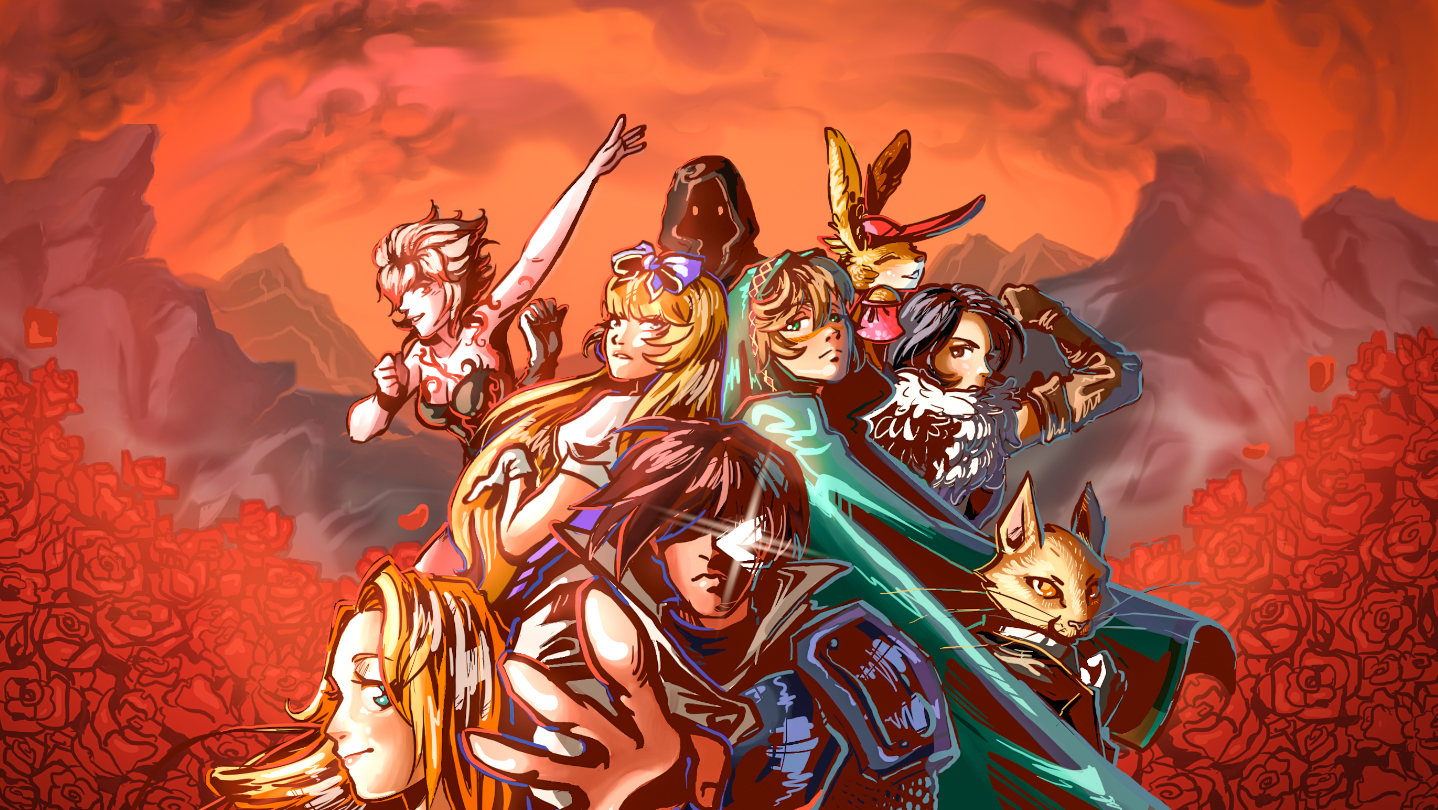 The Revenant Prince
A downloadable TRP for Windows

Destiny had other plans for Troy after he met with his untimely demise. After all, he's got a world to save! Join him in a bizarre yet uncanny adventure into the unknown as he is guided by a disembodied voice to rid the world of death and all things evil once and for all! Dive deep into this colorful yet vividly strange world filled with oddities and strange individuals alike as you piece together the reality behind your newfound powers and purpose! Although be warned, this journey is not for the faint of heart.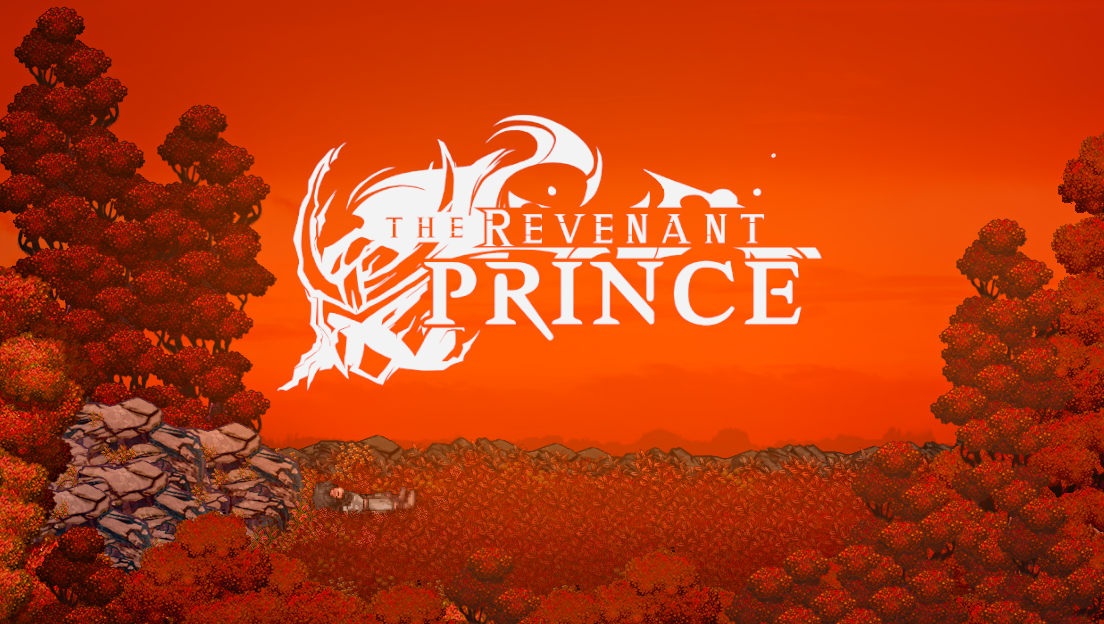 ** Traverse the vibrant world in search of your lost past. Explore unknown paths that may lead to surprises both good and bad. The world is vast and full of strange mysteries.


** Kill or show mercy, the choice is yours. Your enemies talk to you as the battle goes on. Showing mercy may affect the overall outcome of the story. Battles happen in real time so be sure to react quickly!
** Unleash your godlike self and freeze time to obliterate any who stand in your way.
** Steel yourself with an arsenal of weapons and magic to prepare yourself for the unforgiving journey ahead.

Follow us for more information!
website: http://therevenantprince.com/
twitter: https://twitter.com/revenant_prince
press kit: http://therevenantprince.com/presskit/index.html
steam (coming soon!) https://store.steampowered.com/app/432210/The_Revenant_Prince/
Misc.
**Note 1/21/2020
The Non WEB GL version is for users with pentium d cores that aren't compatible with Web GL. Give the file a go and see what happens!
** Note 4/30/2020
Added more information on the Itch.io page.
Install instructions
To play this game simply click the .exe file and enjoy!
For any issues please email us directly at nominagames@gmail.com!